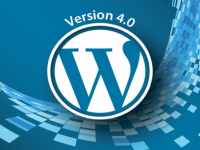 On September 4th, 2014, Wordpress released a major update to its Content Management System. Nicknamed "Benny" after jazz musician Benny Goodman, Wordpress 4.0 offers lots of new features worthy of an upgrade.
Of primary concern to us is that Wordpress 4.0 tightens security in several ways including forcing Secure Sockets Layer (SSL) and the ability to enable secure HTTPS connections on any and all pages of a Wordpress website.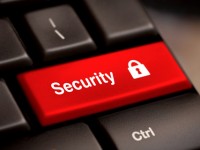 Other major features in Wordpress 4.0 offer:
Improved interface to its Content Editor that helps site owners write, edit and post blog articles more easily.
The Media Library now offers a grid view of image assets, so you do not have to wade through page after page to spot the image you are looking for.
Plugins are now much easier to search for.
There is a new Widget customizer panel.
And for multi-language users there is a new feature that lets you choose your preferred language upon installation.
How old is your Wordpress version?
Talk to your Project Manager and see what updated features and security enhancements you might be missing out on. With the release of Wordpress 4.0 it is a good time to upgrade your CMS.