How your SEO hosting / server can affect your ranking
Can we optimize your website and let you continue to host it with the same cheap hosting company you have in the past? Sure we can, but we do not recommend it. Here is why:
1. Page Load Speed?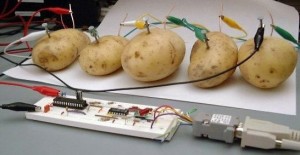 As of April 2010, Google counts the time it takes your webpage to load. Why? Slow-loading web pages are annoying, thus Google penalizes this poor performance. Any penalty reduces ranking. Chances are, if you are on low-cost hosting plan your server is going to suffer in speed.
You can check how fast your website is loading with various tools available on the internet.
2. Shared Hosting?
Low-cost hosting packages are typically shared with many other websites, sometimes a hundred or more. There are a few negatives about this.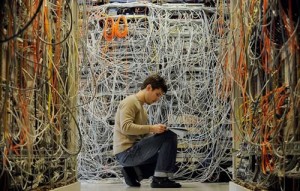 SPEED - If other sites on your server are experiencing heavy traffic your site will suffer because the resources are shared. Ever try to run too many applications on your computer at once? Similar problems occur.
SECURITY - If one of the other sites on your server gets hacked, it could affect your site or even bring down the whole server.
BLACKLIST - If the other websites on your server are involved in spam, pornography or any other devious dealings, your site could be penalized or blacklisted by association. If you are sharing a server, KNOW YOUR NEIGHBORS.
3. Downtime?
Ever visit a website and see a 404 Error or something like "Temporarily Unavailable"? This means the server hosting the site is down or having problems. If search engine robots (BOTS) try and crawl a website and find the site is unavailable, then it pulls it from listings so a search engine like Google doesn't send people to a bad link. Do you really know how reliable your website's server is? How much downtime is your site experiencing? If you are on a cheap server with minimal resources, sometimes even simple backups can cause the websites not to load properly. Be smart. Host your website on a quality, reliable server. Use tools that monitor its uptime/downtime, page load speeds, resources, etc. (like Pingdom, or New Relic). If this is too much for you, sign up for a good quality hosting package plan will include a Manager watching over your site and it's performance. If your site isn't too huge or busy, these hosting plans should be reasonably priced and cost-effective.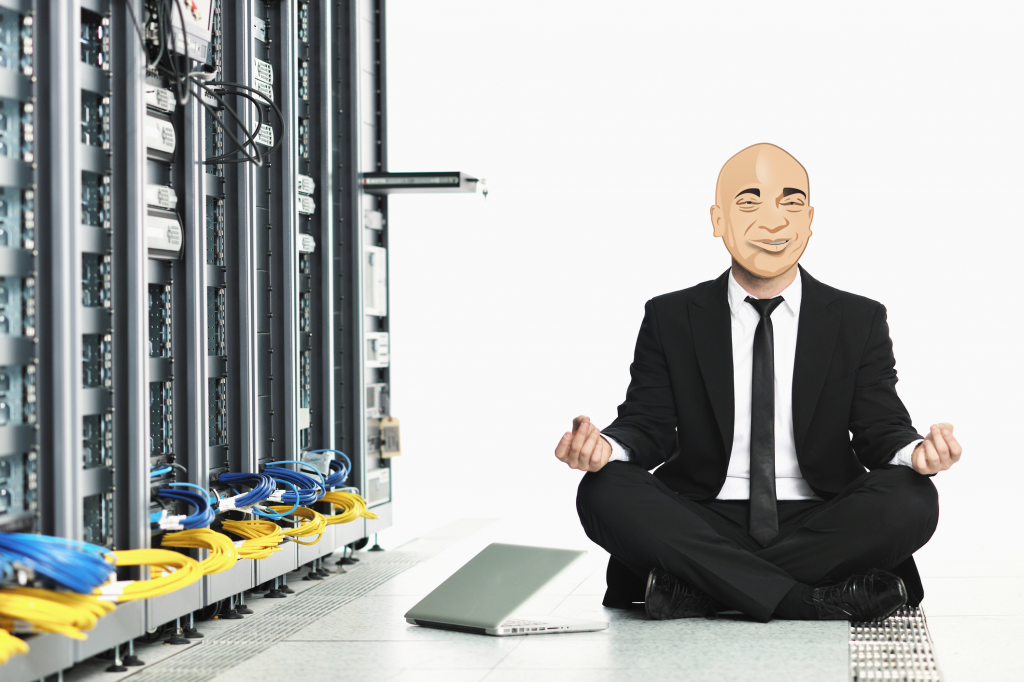 We have been building high-speed servers for many years, including sophisticated global cloud networks that deliver High Definition streaming video movies. During these years we learned a lot about how to deliver content fast and flawlessly. Combined with our SEO knowledge we are able to deliver some of the most sophisticated server hosting packages around. You can trust that if we are hosting your website it will be in good, secure hands.
We offer SEO friendly hosting packages which will help your business grow and prosper...
SEO Hosting Plans