Google is constantly changing their "secret" algorithm for how they rank websites. We monitor all Google updates closely and use all Google webmaster best practices guidelines to help keep all our client's websites at the top of search pages.
We provide a full range of SEO Consulting Services.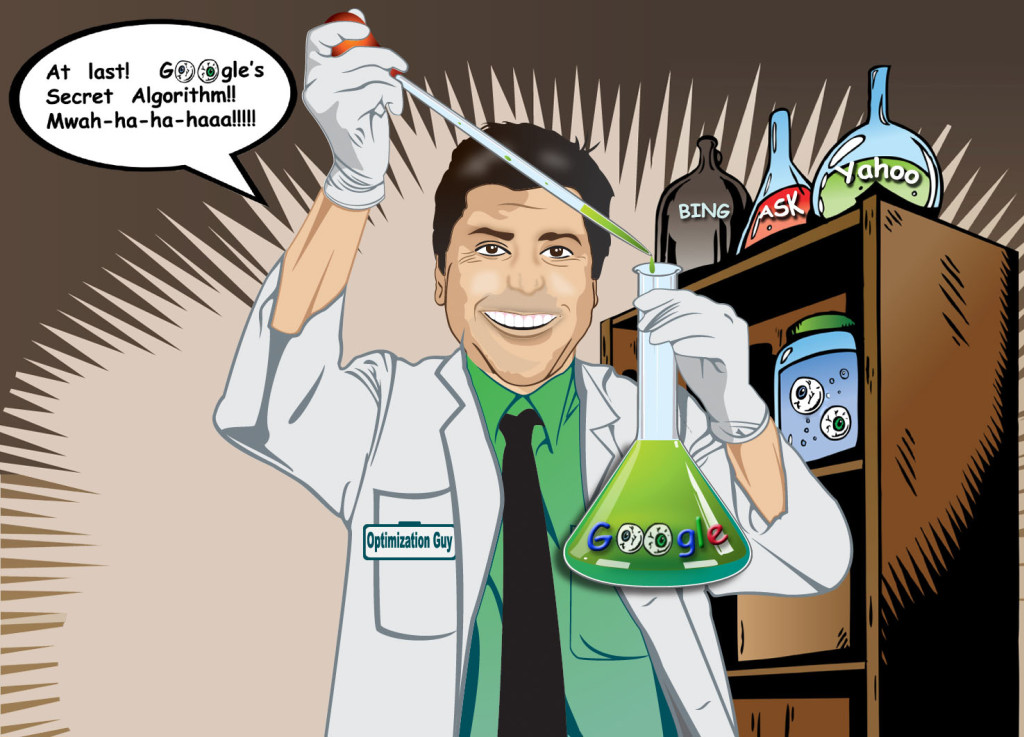 We have been studying, testing, probing and analyzing Google search algorithms for over a decade. Let us share what we learned with you to help improve your search engine ranking and increase your business on the internet.
Is your website fully optimized for search engines?
Are there problems on your site preventing it from being properly indexed by search engines?
Is your website loading too slow and getting penalized by search engines?
Does your site contain malicious code that is harming your business?
How well is your website ranked for important search keywords?
Why aren't more people visiting your website?
Why aren't your site's visitors BUYING or CALLING?
How well are your competitors doing online?
These are just a few of the items we can help you with with our SEO Consulting Services. But you need to take the first step. Request your FREE SEO Audit.